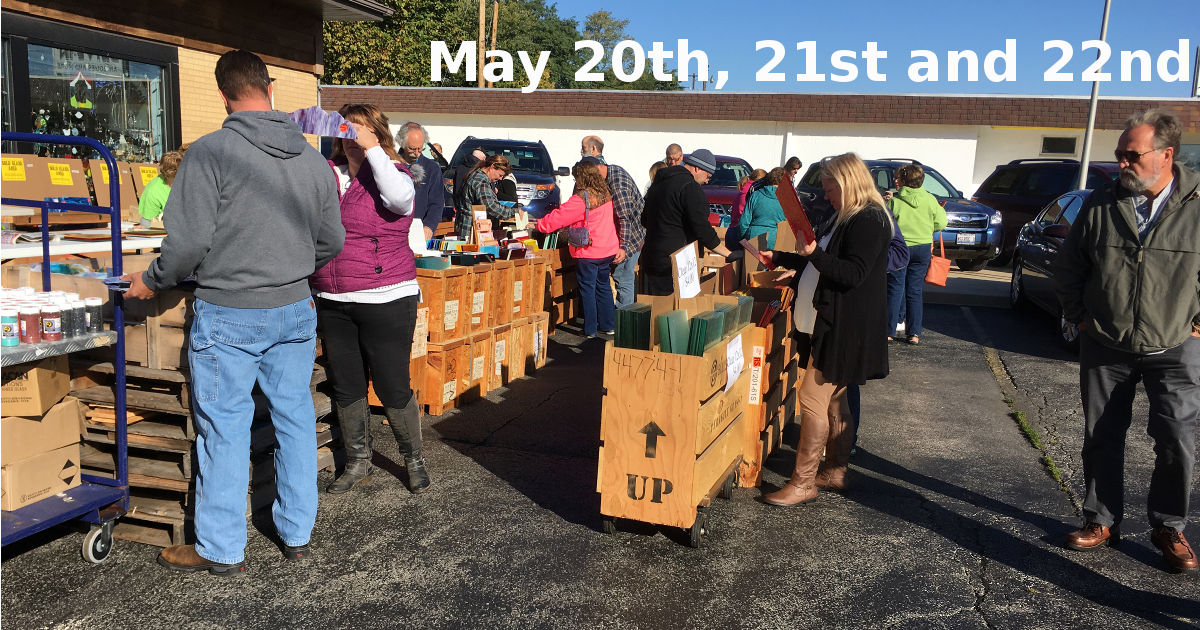 Our annual spring Giant Parking Lot Sale is our biggest 3 (2 too many bargains for just 2 days) day sale of the year and only on May 20, 21 & 22. It is one time a year to get some of the best sale prices on stained glass. Prices are only good while supplies last. Come see us Saturday 9:30-3 pm, Sunday 11-3 pm and Monday 9-6 pm. Rain or Shine!
We will fill the parking lot with glass crates full of Stained Glass at prices up to 60% OFF! We collect glass all year just for our Parking Lot Sale and it only comes out on Sale Days! Bring the big truck to take home these great bargains.

Stained Glass and Bevels
Rain or shine we will have plenty of bargains for everyone.  Empty glass sheet storage crates for $10 while they last.  Pre-order your  Bargain Bevel Clusters by May 18 and we'll have them ready to pick up when you come for sale!
Don't forget the coupon for deals like free glass.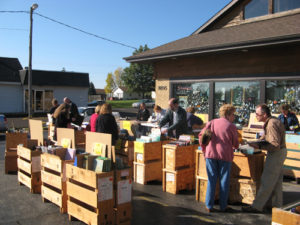 Stained Glass Supplies and Tools
We'll have a large selection of pre-owned tools at a fraction of the original price. Who knows what you will find! Stained Glass Patterns on sale- buy one get one FREE!
Fusing Molds 20% OFF! Over 100 different molds on SALE!
Fusing Glass and Kiln Supplies
Spectrum Fusible Glass in assorted colors 6″ x 12″ at half regular price, only $7. Also Spectrum Fusible 6″ x 6″ only $4. Buy 3 get one FREE (same size) Too many colors to list, great way to get a variety. The Glass House has stocked up on Spectrum Glass & 96 Fusible to hold you until they start producing again. We can't be certain the new glass will look the same, at least early on, but we have the good stuff now! We have a good supply of Bullseye & Uroboros fusible also. If you like to work with these types of glass, stock up now before they are all gone!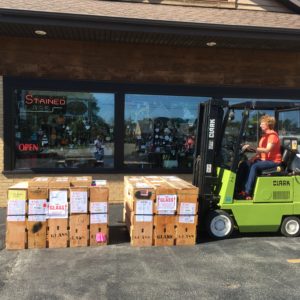 Here are directions to get to our shop on the day of the sale.