Looking for Vintage Drapery Glass! We found some beautiful Vintage Drapery Glass – while supplies last!
Looking for the best selection of stained glass and supplies in the Midwest? We have over 800 colors and textures of glass in stock. All our stock isn't on the website, but
we
would be happy to ship whatever you need.
We have a selection of

bevels

,

tools

,

cutters

,

bits

and

gift items

in our online store and add more daily.

 You can buy online and  we can ship or  arrange to pick up in our store

.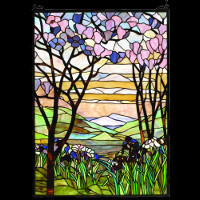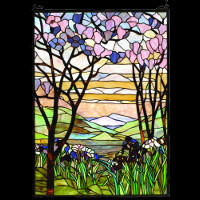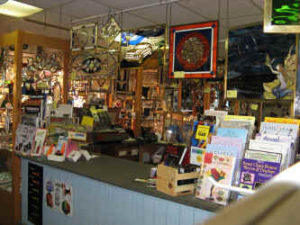 Stained Glass and Fusing Classes
We offer classes on a variety of art glass topics for any skill level. See our classes page to view the current class schedule or sign up to get an email when we post new classes.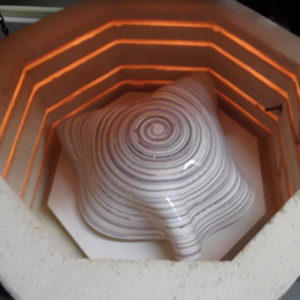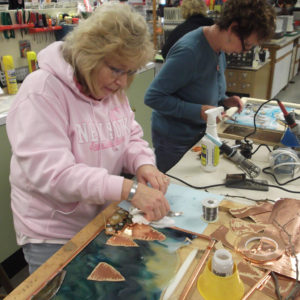 MMS Bevels
Looking for unique Bevel Clusters? See our complete selection of unique bevel clusters that are priced to fit your budget. We also have specialized tools that will make working with glass easier.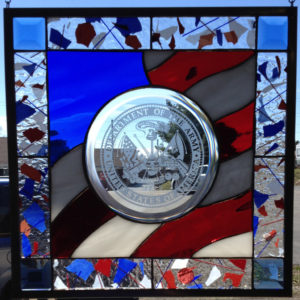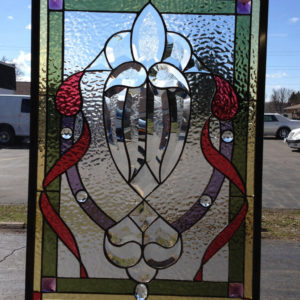 Buy Online
We have a selection of bevels, bits and gift items in our online glass shop. You can buy online and pick up in our store or we can ship them to you.