The Glass House History
The Glass House is a full service stained glass retail store with the largest selection of stained glass supplies in Central Illinois, since 1985. We provide a wide selection of glass, equipment, and classes to teach you to make your dreams come alive in glass.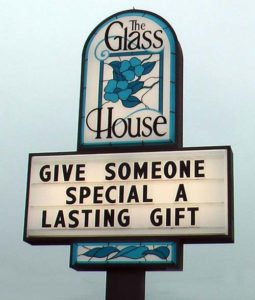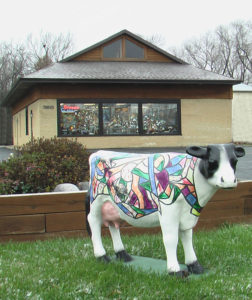 Tour the store! Glass House Tour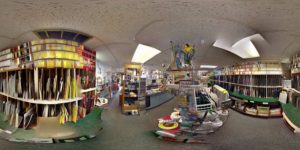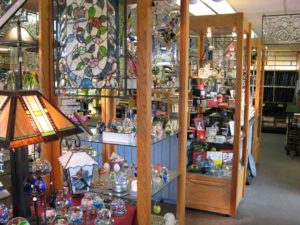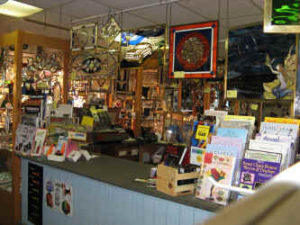 Contact Information
We accept orders by phone, online, or fax. We usually ship the same day or the following day. We accept Visa, MasterCard, or Discover credit cards. We can package and ship products around the world.
Hours
Monday-Friday 9am-6pm
Thursday 9am-8pm (open late)
Saturday 9am-3pm
Holiday Hours
Thanksgiving 11/28 CLOSED
Christmas Eve 12/24 9-2pm
Christmas 12/25 CLOSED
December 26 and 27 9am-6pm
December 28 to January 1st CLOSED
Telephone
888-469-7077
217-875-7077
Fax
217-875-9976
Postal address
The Glass House
2895 N Oakland, Decatur, Illinois 62526-1526
Contact Us
Still need help? Send us a note.

Reviews from some of our great customers: