Listen to what our customers have to say about the Spring Sale (2023)
Anthony: Best stained glass store. I want to say in the world, but obviously I can't attest to that truthfully. We came to the Parking Lot Glass Sale, it was our first time, and holy smokes was it awesome! We will definitely be back. ***** stars
Diana: My 1st time there, I went for the huge sidewalk sale – WOW! I spent more than I expected, but I found some super deals on glass. ***** stars
Dennis: We went to the annual parking lot sale and bought a ton of glass. There were people from all over the Midwest browsing and buying. There is a wealth of experience there, from the owner to the clerks to the customers. Amazing place. *****stars
Doris: As usual Steve and Marilyn have out did their selves. This is a ginormous sale. They are also the best glass store on the daily basis! They have quality product and fair prices, even lower on some things. I drive 145 miles one way to shop there.
Danette: Thank you for having such a nice set up and such friendly, helpful folks to visit with and help look for certain glass! The Sale was on my bucket list.
Carmen: The owners are wonderful. Everyone is super helpful. Great Selection, easy to shop. *****stars
More Details on the Sale – Click Here! Sorry-specials in house only!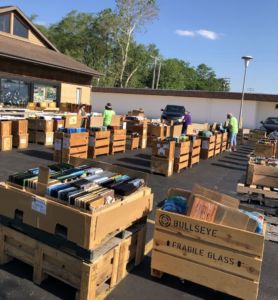 Our annual Fall Parking Lot Sale is one of our biggest 3 day sale of the year and will be Oct. 21-23, 2023.  It is a great time to get some of the best sale prices on stained glass. Prices are only good while supplies last. Come see us Saturday 9:30-3 pm, Sunday 11-3 pm, and Monday 10-6 pm. 
We will fill the parking lot with glass crates full of Stained Glass at prices up to 60% OFF! Bring the big truck to take home these great bargains. 
A special Glass House prize will go to the customer who travels farthest to the sale for the first time, so be sure to let us know where you came from!
Amazing Selection of Glass
We have assorted colors of Spectrum 96 Fusible Glass for Half Price or better. 
We will have more glass than ever before at Great Prices!
Don't forget the
COUPON
for Free Glass and Free Worden 7″ Lamp Mold .
Stained Glass Supplies and Tools
We'll have pre owned soldering irons, used glass grinders, Band Saw, Ring Saw, Came Saw, Morton Glass Shops glass cutting systems and foilers and other tools. Most used tools are at 1/2 price or less of a new one.
Fusing Glass and Kiln Supplies

The Glass House has stocked up on Fusing Glass 90 & 96 coe.  We have a good supply of Oceanside, Bullseye, Uroboros, Youghiogeny and Wissmach fusible at GREAT Prices . If you like to work with these types of glass, stock up while the selection is good.
Here are directions to get to our shop on the day of the sale.
Traveling to our sale? Check out local Decatur/Forsyth hotels from the Decatur Area Conventions and Visitor Bureau. The hotels in the Forsyth area are the closest to our store.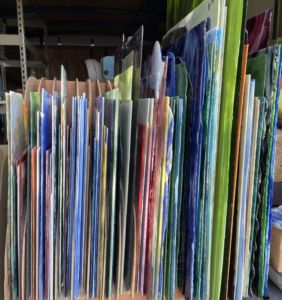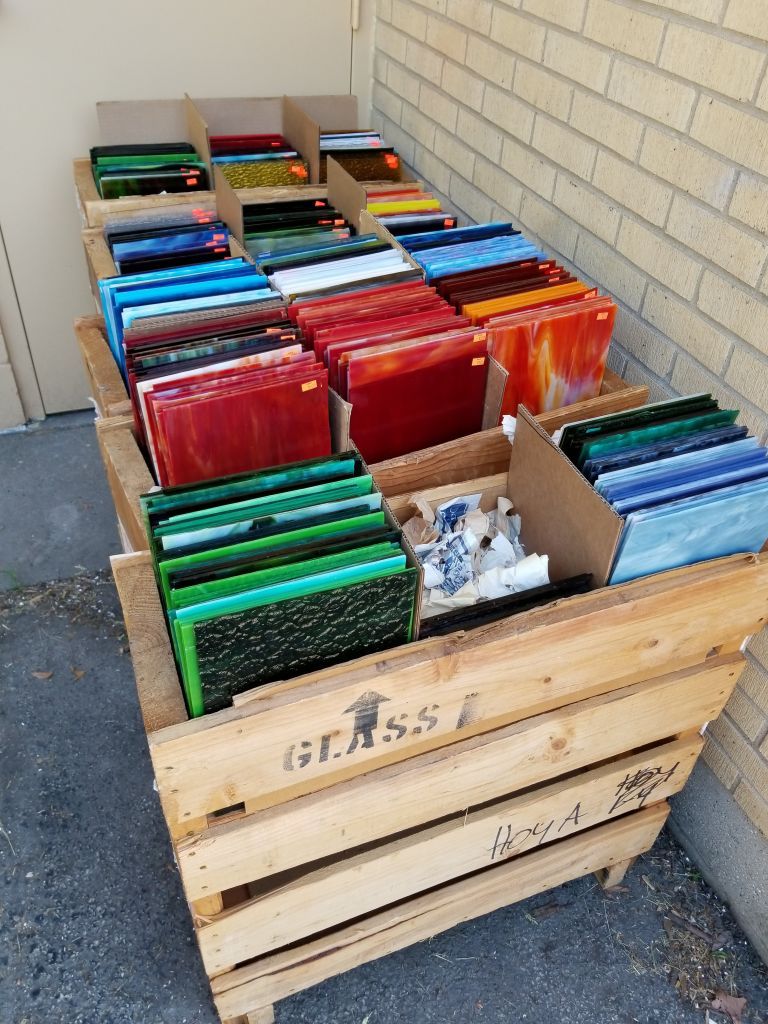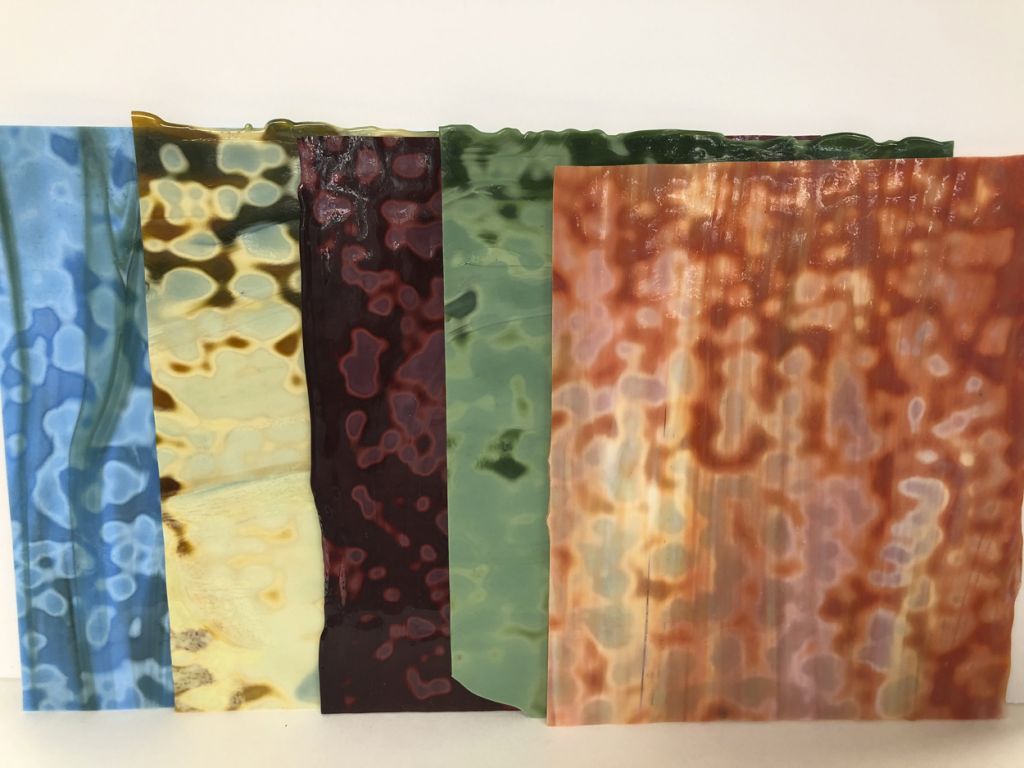 Select Art Glass up to 50% OFF!