Our annual Moonlight Madness Parking Lot Sale is our biggest 3 day sale of the year and only on October 20th to 22nd. It is one weekend a year to get some of the best sale prices on stained glass. Prices are only good while supplies last. Come see us Saturday 9:30-3 pm, Sunday 11-3 pm, and Monday 9-6 pm. Rain or Shine!
We will fill the parking lot with glass crates full of Stained Glass at prices up to 60% OFF! Bring the big truck to take home these great bargains.
As our way to say Thank You for Your Business, On Sunday we will have barbecue lunch for everyone and Mom's famous chocolate cake! We have people travel from all over the US to attend our sale. A special Glass House prize will go to the customer who travels farthest to the sale, so be sure to let us know where you came from!
Amazing Selection of Glass
We have assorted colors of Spectrum 96 Fusible Glass for Half Price (most only $4.99 sq. ft.). We have hard to get Southwest reaction from Spectrum on sale. How about Spectrum 96 Clear for only $4.99 sq. ft.? No limit!
Miscellaneous glass bevels in odd shapes and sizes from 25¢. Youghiogheny glass at half price assorted colors.
Don't forget the COUPON for deals like free glass.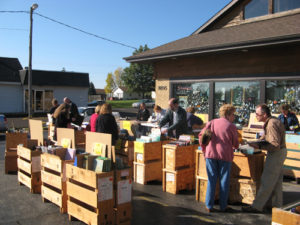 Stained Glass Supplies and Tools
We'll have pre owned soldering irons, used glass grinders, Morton Glass Shops glass cutting systems and foilers and other tools. Most used tools are at 1/2 price or less of a new one.
Fusing Glass and Kiln Supplies

The Glass House has stocked up on Spectrum Glass & 96 Fusible with new arriving daily.  We have a good supply of Bullseye, Uroboros and Wissmach fusible also. If you like to work with these types of glass, stock up while the selection is good.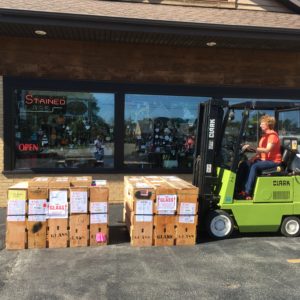 Here are directions to get to our shop on the day of the sale.
Traveling to our sale? Check out local Decatur hotels from the Decatur Area Conventions and Visitor Bureau.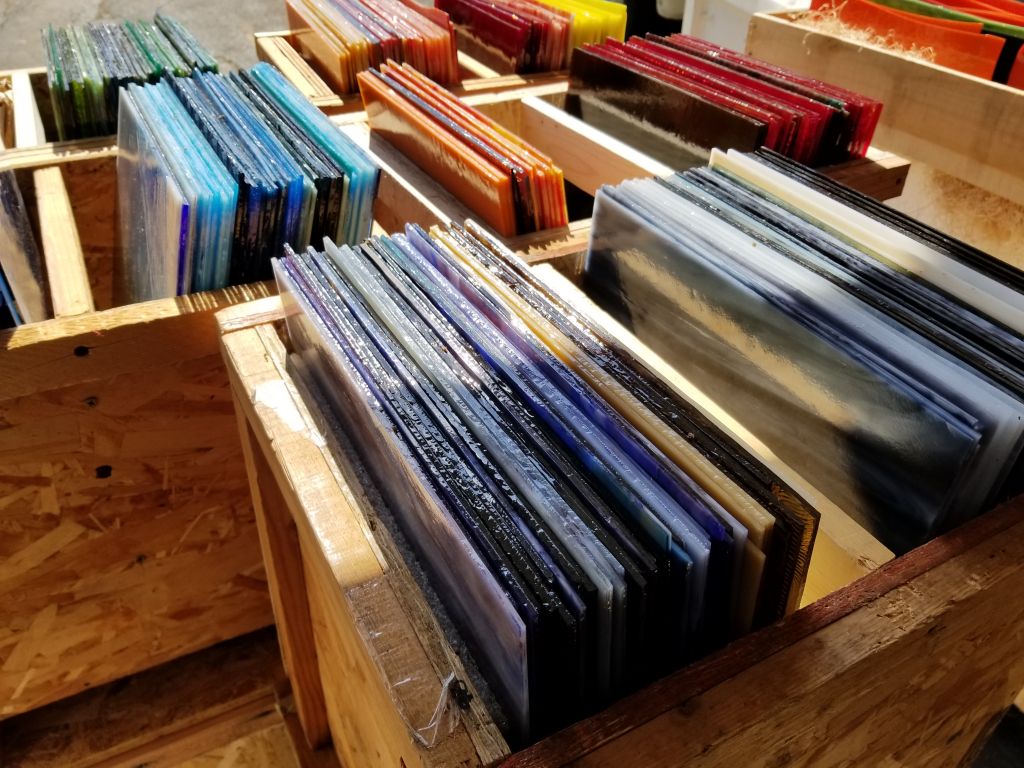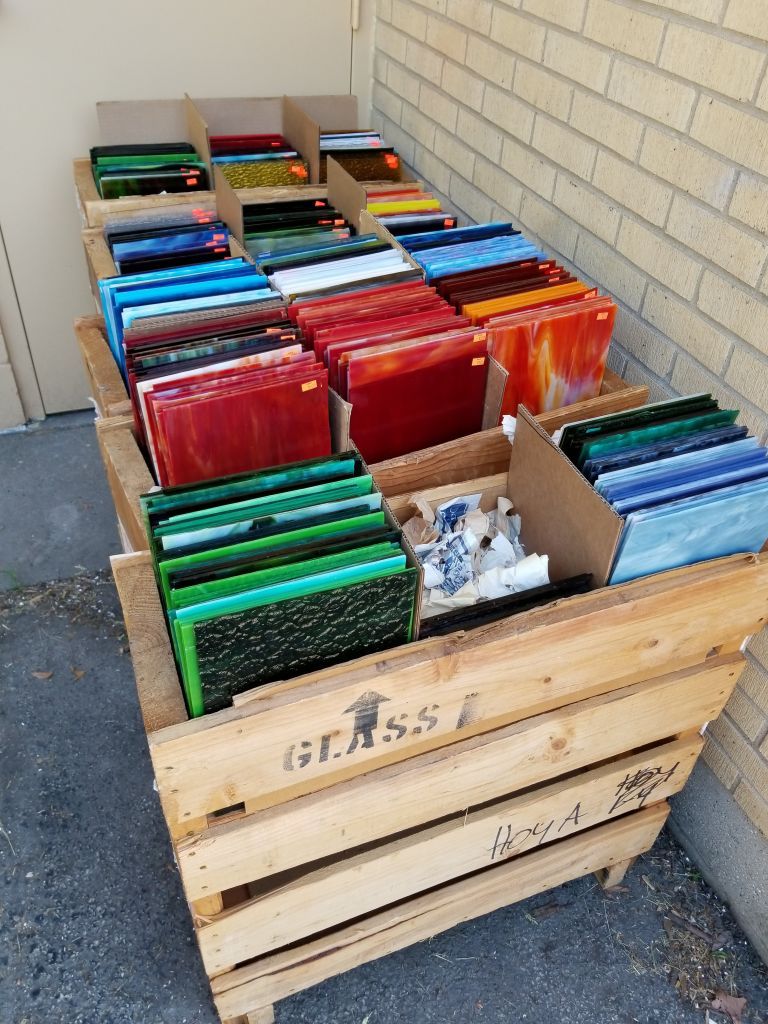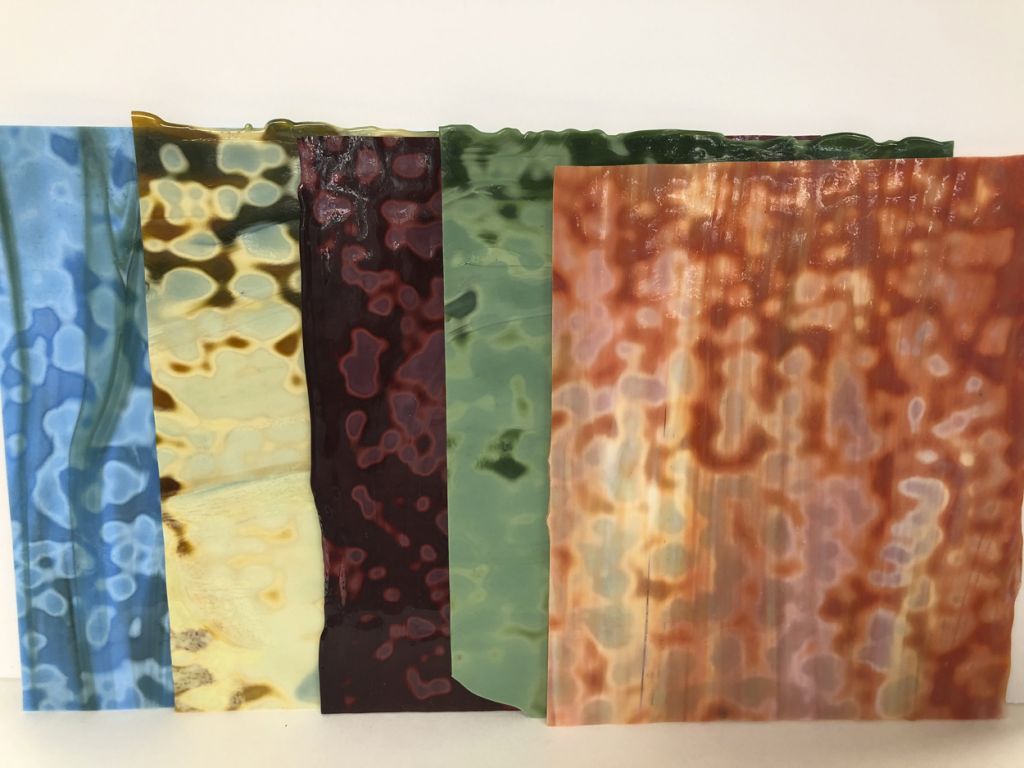 Select Art Glass 50% OFF!